Contact:
We at High Hopes Clubhouse welcome you to tour our building and see our working community in action. To schedule a tour, please call us at 207-877-0038 or stop by our Clubhouse at: High Hopes Clubhouse, 26 College Ave., Waterville, ME 04901. Our Work Ordered Day is Monday-Friday, 8:00am-4:00pm. Evenings, weekends and holidays as scheduled.
Telephone: +1 (207) 877-0038, Fax: +1 (207) 877-0322
Driving Directions:
Head North on Interstate 95 to Waterville. Take Exit 130 Main Street Exit. Take a Right onto Main Street. Go past Elm City Plaza. Go over RR tracks, towards downtown Main Street. Take a left onto Getchell Street, "High Hopes" is the last building on the street on the left hand side.
Our Staff: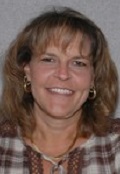 Lisa Soucie, Director
lsoucie@kbhmaine.org
Maggie Bryant, Assistant Director
mbryant@kbhmaine.org
Kerri Holmes, Clubhouse Coordinator
kholmes@kbhmaine.org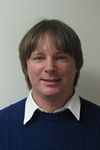 Darryl Bowles, Unit Coordinator
dbowles@kbhmaine.org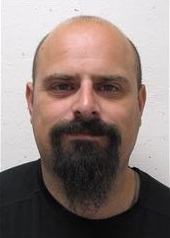 Carroll Chapman, Unit Coordinator
cchapman@kbhmaine.org

Kristin Cormier, Unit Coordinator
kcormier@kbhmaine.org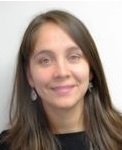 Destiny Dow, Unit Coordinator
ddow@kbhmaine.org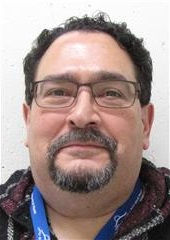 Elvin Romero, Unit Coordinator
eromero@kbhmaine.org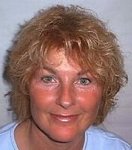 Brenda Savage, Unit Coordinator
bsavage@kbhmaine.org

Kaelee Tanner, Unit Coordinator
ktanner@kbhmaine.org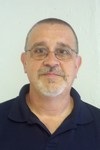 Claude Tardy, Unit Coordinator
ctardy@kbhmaine.org